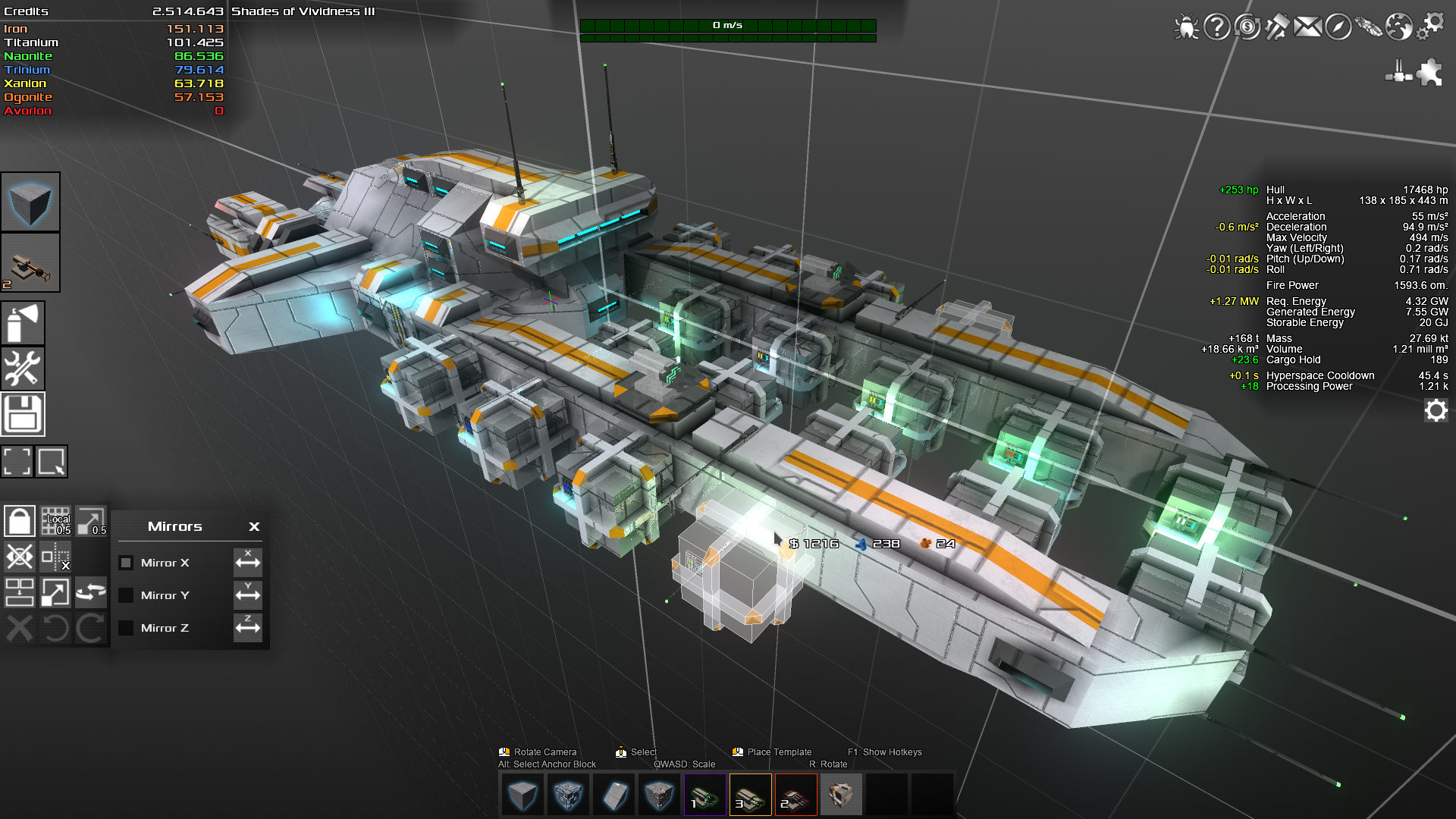 Avorion Game Hosting
What is Avorion
A procedural co-op space sandbox where players can build their own space ships out of dynamically scalable blocks. Fight epic space battles, explore, mine, trade, wage wars and build your own empire to save your galaxy from being torn apart by an unknown enemy. Read More
Avorion Mods
A procedural co-op space sandbox where players can build their own space ships out of dynamically scalable blocks. Fight epic space battles, explore, mine, trade, wage wars and build your own empire to save your galaxy from being torn apart by an unknown enemy.
Avorion is a procedurally generated sci-fi sandbox where players start out at the edge of the galaxy and must find their way to its core. Players build their own ships, which they will use to explore the galaxy, trade and fight. Space ships are mainly of large scale, with crews, turrets and energy systems that you will have to manage. With our servers for Avorion we rely exclusively on up-to-date server hardware, which meets the highest requirements. Our own data center in the heart of Europe has excellent connectivity and peering throughout Europe, ensuring a lag-free game, clear communication and low pings for the Avorion gameserver at all times. Avorion is an open world space sandbox where players can build ships, fight enemies and collect resources. Ships can be upgraded and customised with a variety of weapons to create unique play styles while the open world system allows for alliances and treachery in a procedurally generated universe.
All our Game Server Services come with the features you need
Check out all of the essential Dedicated Game Servers game server features that come with your server rental
Instant server setup
Switch locations at any time
Full FTP access
Full database access
Scheduled server ScriptsBackups
Latest versions of supported mods
Control Panel - modify server settings
High Performance Xeon processors
NVMe SSD drives
integrated backup
Server passlocking / map changing
Advanced DDoS Protection
Highly Customized Tcadmin control panel
Change mods easily
Add admins in one click
Install mods & plugins easily
Access to 3rd-party tools
Custom launch parameters
Server status - Start / Stop / Restart
Our full featured, game control panel allows you to configure and customize your game servers. Install supported mods / maps, switch locations, and change any setting with one click.
Full Control
Start, Stop, Reinstall, you have full control over your server with one click. You can schedule tasks to run scripts, backups and more!
Server Configuration
Edit your server's configuration with the click of the button, change the Server name, password, Game settings, set admin permissions or view server logs, your in control.
Server Backups
Backup and deploy it to your server from a click of the button, never worry about loss of server data again, these can be scheduled too!
One Click Mods
One click install mods to your servers, no need to configure a database or script again, simply click and play.
One click install Mod Solutions
Switch to and install mods at any time with one click, straight from our game control panel, latest updates are always available
Avorion Update
Worldwide Coverage
Citadel Servers offers Network coverage worldwide, providing the very best network coverage in over
18

locations, Connect to your players all around the world, with a low latency infrastructure solution no matter where you or your players may be!
Avorion Independent Targeting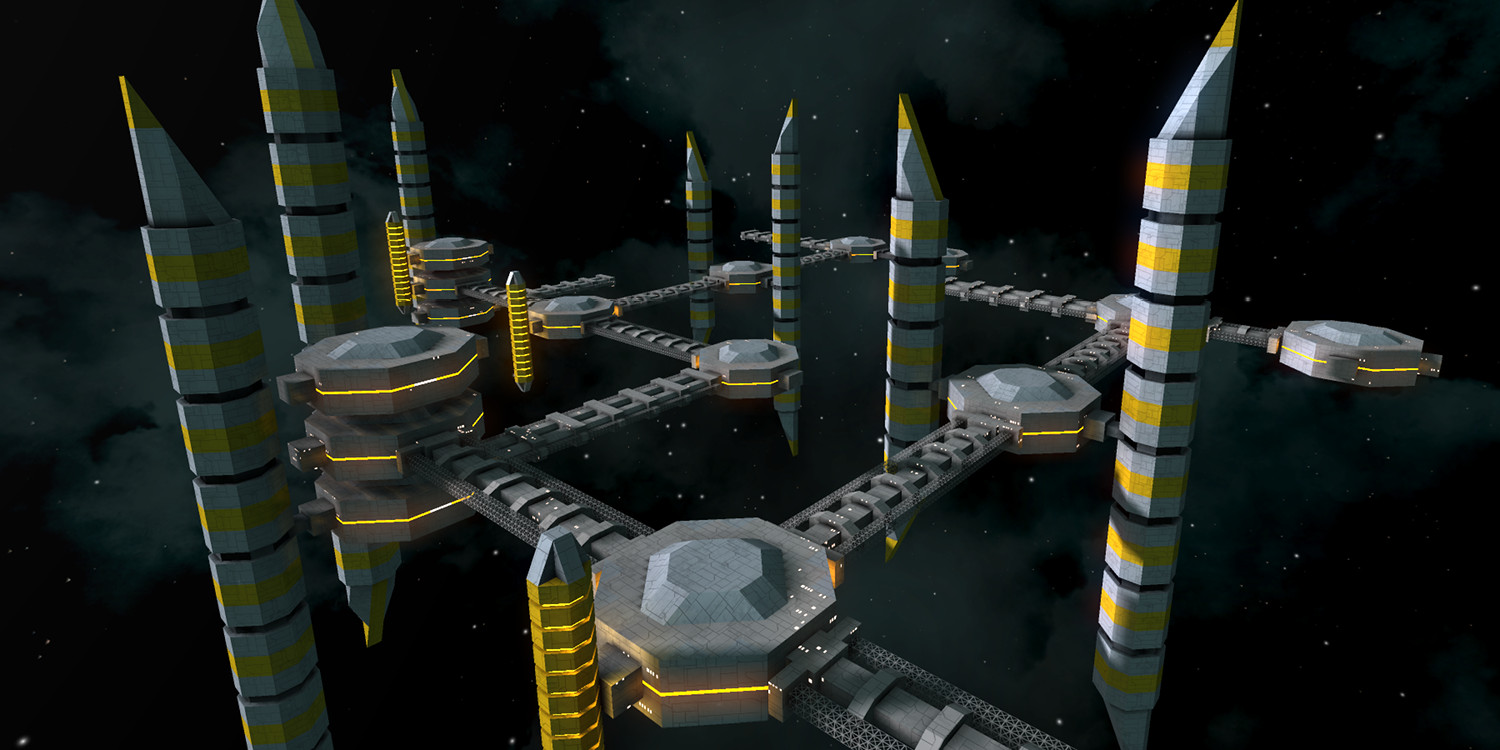 Avorion Console Commands
Deploy your Avorion game server
Click here to configure your server and have it deployed and live in minutes!