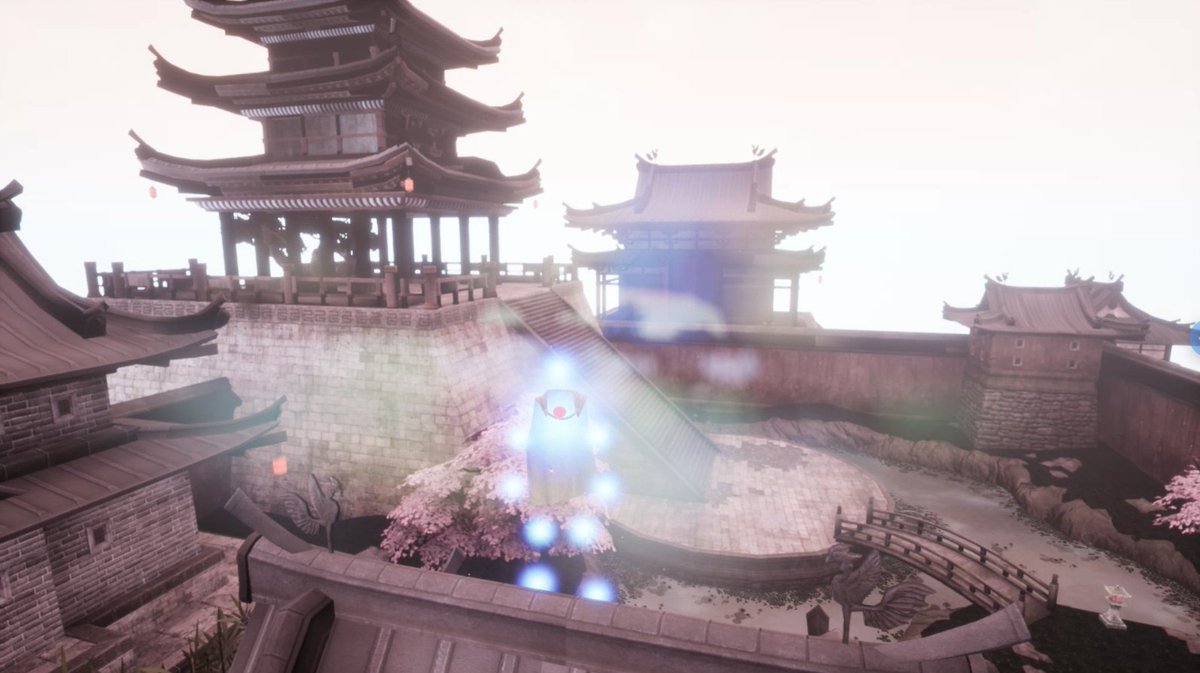 Use real codes to make up your own hexes and curses to help develop the game
CodeSpells is in Early Access, so not all planned features have been implemented. The current version includes Earth, Water, Fire, and Air magic, as well as 5 multi-player minigames and a procedurally generated sandbox creative mode.
:) In CodeSpells, we are planning on having a mana system that you can level up to become more powerful. How that system works is still a work in progress, but I think we'll be able to create a reward system that inspires kids to keep coming back for more coding!
Codespells Free
In CodeSpells, all spells are based around ' orbs ' (flying balls of conjured magic). When a spell is created, a certain amount of mana is assigned to it. This mana is consumed by the spell as it performs tasks.
Download $ 4.99
PC Game offers a free review and price comparison service. PC Game is not an official representative nor the developer of this videogame.
Category(ies):

Action, Adventure, Early Access, Indie, Simulation

Type:

game

Works under:
Developer(s):
Release Date:

Sep 18, 2015

Required Age:

0

Price:

4.99 USD

Tags:
Languages:

English
CodeSpells is in Early Access, so not all planned features have been implemented. The current version includes Earth, Water, Fire, and Air magic, as well as 5 multi-player minigames and a procedurally generated sandbox creative mode. *Note: multiplayer is still in an early alpha state and requires port forwarding and local hosting.---When we were young, wizards like Gandalf and Dumbledore struck a chord in our minds. We spent hours pretending to be wizards and casting epic imaginary spells. We wanted to see these fantasies fully realized, so we created CodeSpells. CodeSpells combines the creative freedom of imagination with the beauty and interactivity of video games. The secret sauce? Coding. Instead of limiting players to pre-packed spells, we allow our players see the real magic that happens under the hood of most games. Through Javascript or the intuitive, kid-friendly visual tool Blockly, CodeSpells lets everyone craft the magic of their dreams.Ignite blazing wildfires, drain entire seas, turn the elements into a force field around you, or just blow stuff up - the choice is yours!PLANNED FEATURES:*Ability for players to use multiplayer servers in the cloud to play with friends (rather than using their own PC as a server).*Life Magic: (Final Kickstarter Stretch Goal) We're going to make more robust ecosystems and interactions with the lifeforms of CodeSpells.*Coding Tutorial: After getting great feedback from our beta testers on Steam, we've decided to revamp our code windows in order to make them as intuitive as humanly possible. This includes built-in aid for trying to craft your own games within CodeSpells, like the 5 multi-player minigames we have provided. *We might create a small campaign mode where players can test their skills by protecting the fading fragments of the CodeSpells universe, but this is a dream feature, and last on our list. Our primary purpose is to deliver on our Kickstarter goals, and make the best procedurally-generated spell-crafting sandbox the world has ever seen.We are so grateful for everyone's help in making CodeSpells as magical as we all want it to be. We hope you will continue to give us feedback on Steam and on the Forums as we bear down on the final product.---See what else we're making at Multi-Dimensional Games by visiting our website.
Codespells Tutorial
Similar Games
Improved team-based gameplay with new characters, bigger maps, custom skins, better weapons and user modifications

Sandbox physics mod for Half-Life 2 that became so popular that it was made into a standalone release

Crime pays more with every challenging heist scenario plus new customizable weapons and character masks

The action-packed fifth main installment in a world-renowned series, complete with single player and multiplayer modes
Codespells Review
Screenshots of CodeSpells
Click on the images to enlarge