Trainz 2019 DLC: Laadgs Transporter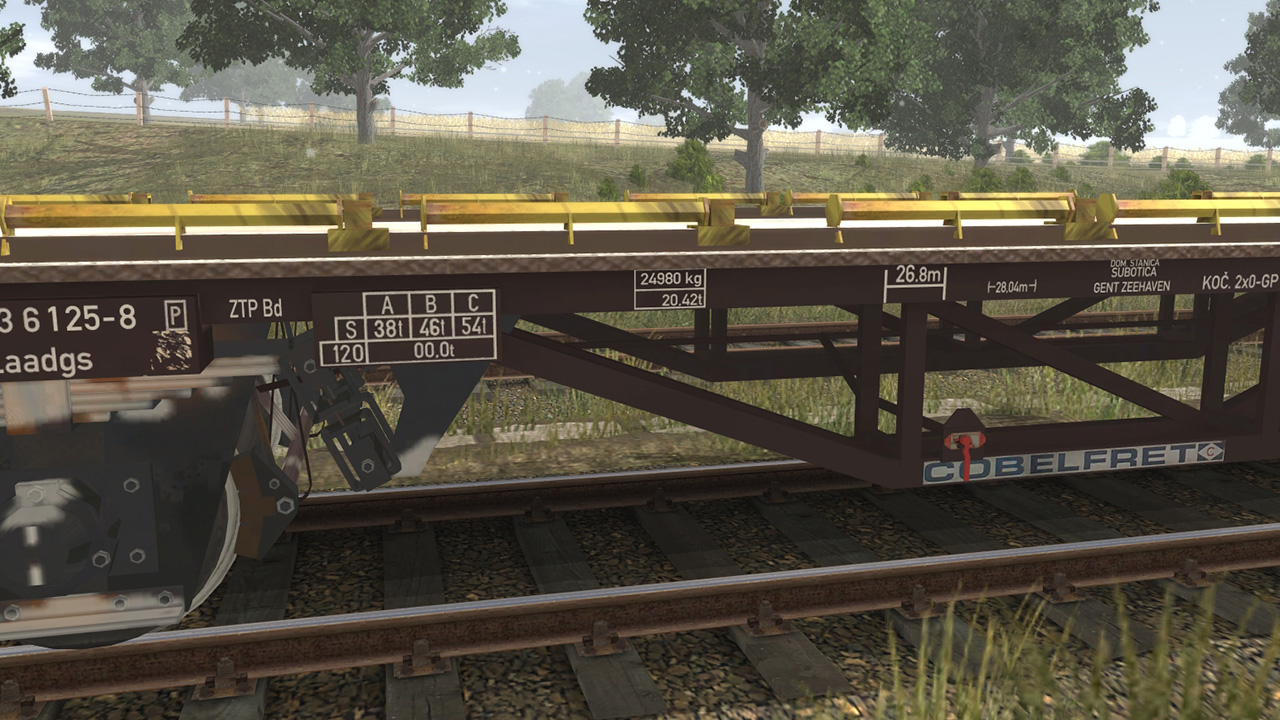 About This Content
Conceived by the office of Sir William A. Stanier FRS, the Duchess is a classic example of British engineering at its finest. The first 10 locos of the class were built with a streamlined cladding colloquially referred to as an 'upside down bathtub'.
Due to the added weight and maintenance difficulties, the streamlining proved non-viable and it was later removed revealing a locomotive of very handsome lines. The remaining 28 locos were built without streamlining and the class became commonly known as 'Duchesses'. From 1945, smoke deflectors were fitted to help with smoke obscuring the crew's forward vision, giving them the distinctive final appearance that became so popular with observers.
The LMS Duchess pack is a high quality representation of the locomotives in LMS crimson and BR green liveries in unstreamlined guise. Scripted running numbers and nameplates provide 36 members of the class for your enjoyment. These painstakingly modeled locomotives make use of the latest sound, physics and smoke systems. A custom cab interior and clever additional features such as scripted couplers, hoses and configurable headcodes make these horses a satisfying addition to your Trainz collection.
Such a stylish loco deserves a stylish consist and so providing the perfect accompaniment, is a set of fully featured LMS Period III Stanier coaches consisting of consisting of a Brake Third Corridor to Diagram 1905, a Third Open to Diagram 1904, and a First Corridor to Diagram 1930.
Features Include:
36 Duchesses in both LMS Crimson and BR Brunswick Green.
24 Stanier Period III Carriages in both LMS Crimson and BR Crimson and Cream comprised of BTK to D1905, TO to D1904 and FK to D1930.
Authentically detailed loco cab and rideable passenger interiors.
Scripted couplers, steam heat and brake hoses compatible with existing S&C stock.
Scripted loco headcodes.
Scripted carriage lights and tail lamps.
About This Content
Faster, higher, stronger – 3DZUG is upping the ante!
Eagerly awaited, now it's finally here: our brand new laadgs vehicle transporter!
You can again enjoy virtually unlimited possibilities in terms of task building. Different, and sometimes unusual, versions can be generated using the industry function. Carry small vans, containers or even a low-floor tram: it's entirely in your hands! Design the train just the way you want.
Once again, there is a highly detailed car awaiting you, with appropriate sound, train tail plates and dynamic numbers. Different individual configuration options ensure maximum gaming fun. For the first time, the car also adjusts its look to the wintery conditions. Two tasks for the Niddertal Railway are included in the delivery.
Come on board and experience maximum variety with great attention to detail!
Features
Laadgs car transporter high quality
three different levels of cleanliness, customizable for each car
different highly detailed industry products (small vans, containers, low-floor tram) delivered in different colors
Flat spots can be activated per bogie
Laadgs car recognizes if it is loaded or empty and changes small details on it's own
highly detailed car models and sophisticated lettering including more than 100 selectable UIC (international standardized wagon) numbers with corresponding check number
brand-new original sound including brake and coupling sound
consists included
two sessions included (Niddertalbahn available for free!)
visible European UIC coupling
tail lights
trainz industry support
winter layout clickable per train
interactive help system included
designed for T:ANE
Trainz 2019 Dlc: Laadgs Transporter Download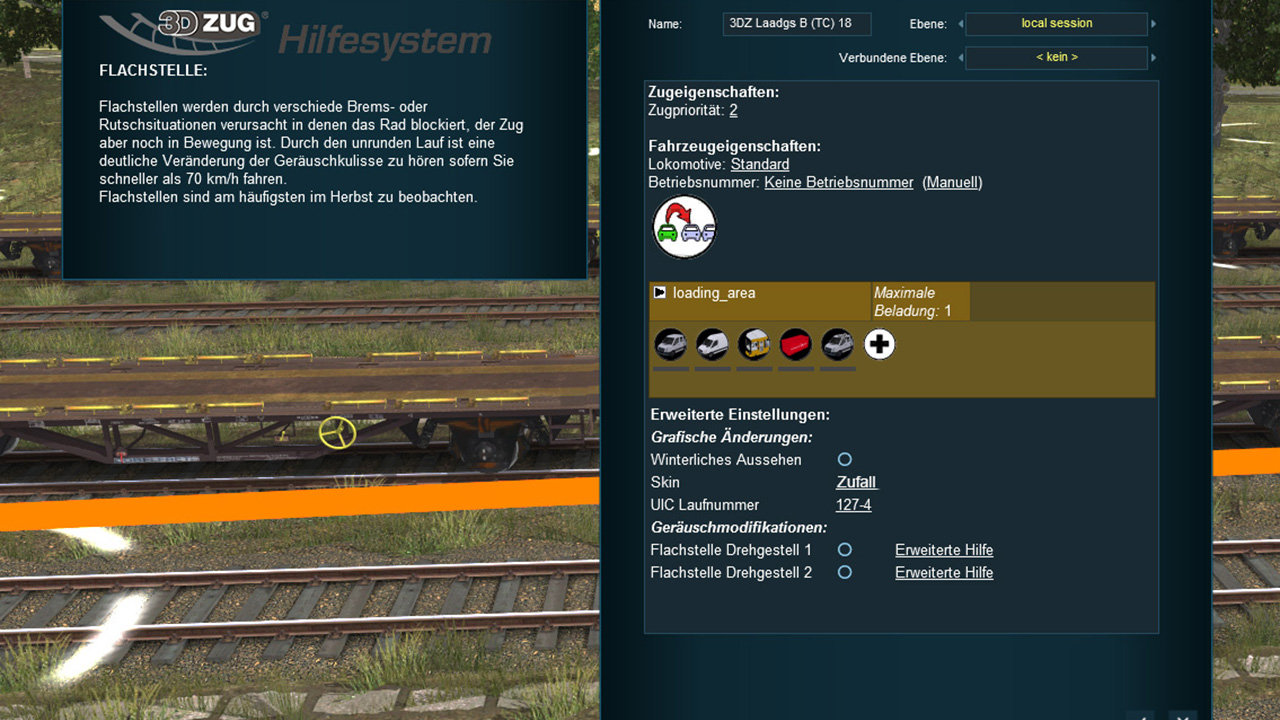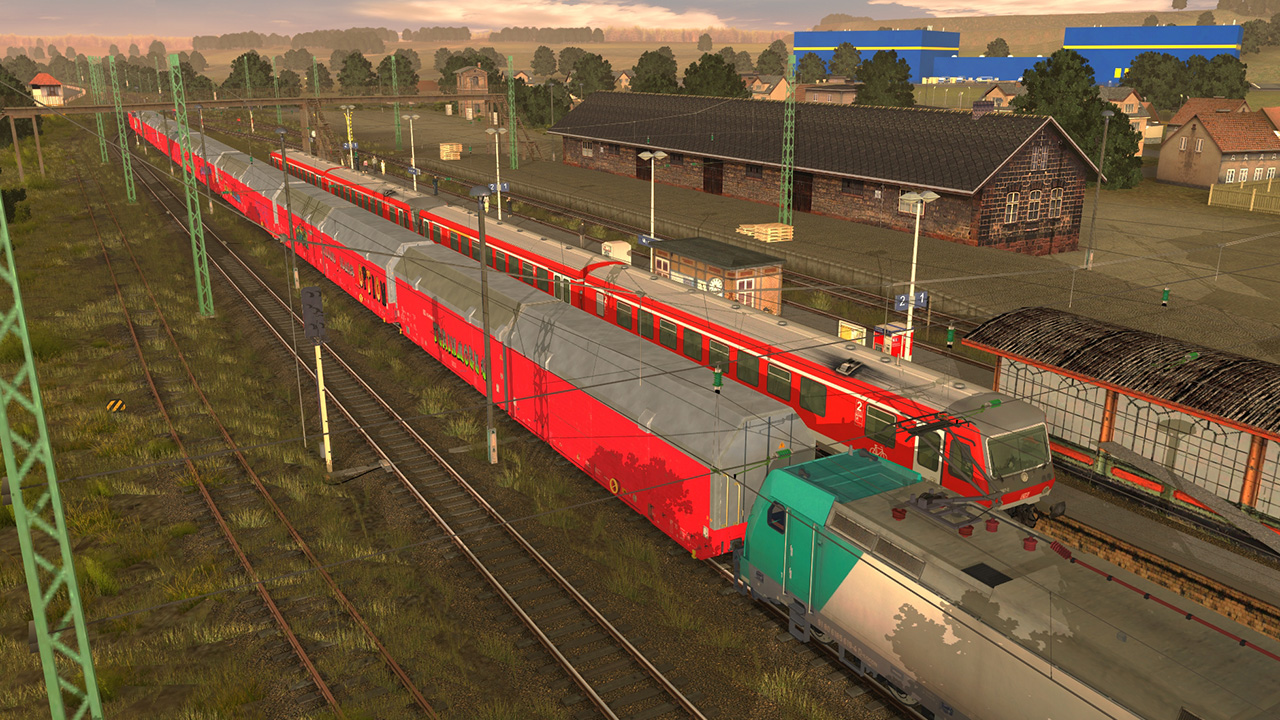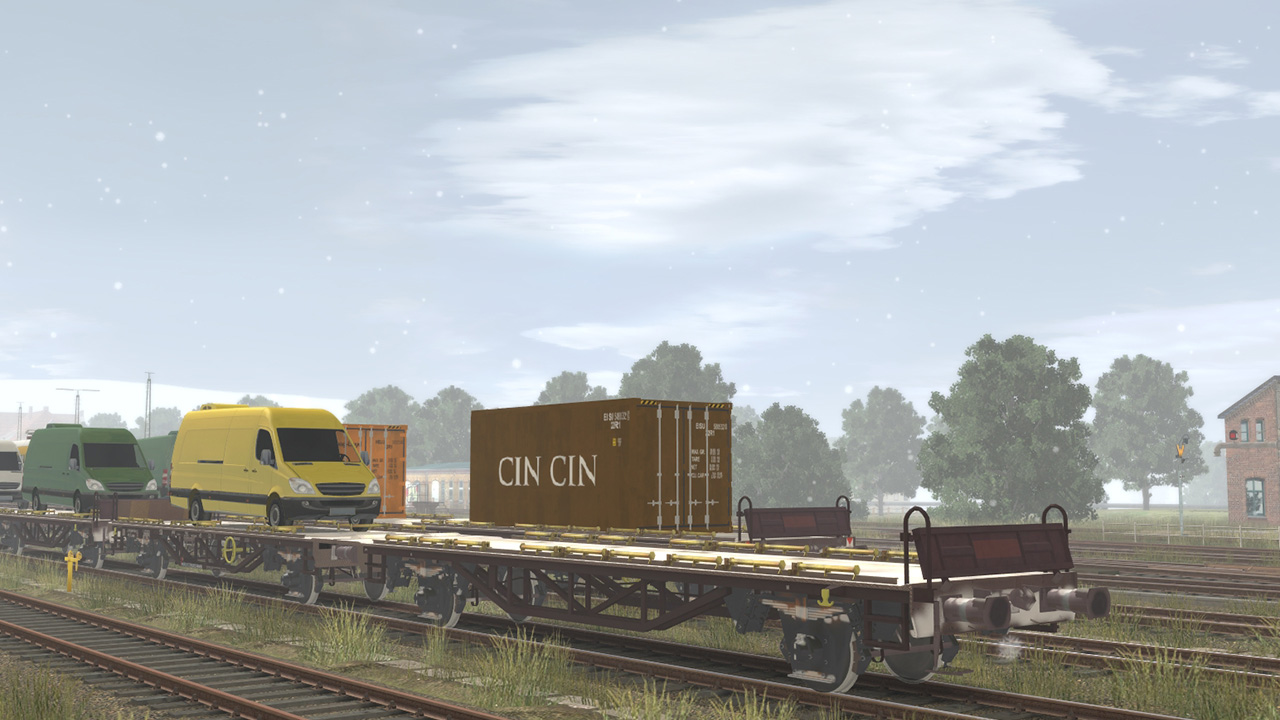 Trainz 2019 Dlc: Laadgs Transporter 2
This Bundle includes Trainz Route: Niddertalbahn (Free) This bundle delivers three amazingly detailed and fully featured transporter cars of the highest quality, and two great sessions with each car set. PURCHASE INDIVIDUALLY: $24.97 - BUY THE BUNDLE - SAVE A BUNDLE!!! Silver Class Members save 10% Extra Gold Class Members save 25% Extra Items included are: Hccrrs Car Transporter. Nyanco Mine - Happy Pack cd key for free. Free STEAM KEYS! Free Steam Games. Steam Giveaways. Free games to download. This Nyanco Mine Happy Pack DLC contains the following contents: 1. Nyanco Channel - Nyanco Avatar 2. Nyanco Channel - Nyanco Rewards 3. Nyanco Channel - Nyanco Emoticons 4. Nyanco Channel - Bookmark & Banner.